History is a Tale of Humans and Evolution
Learning how best to protect
the BeeHive and the Young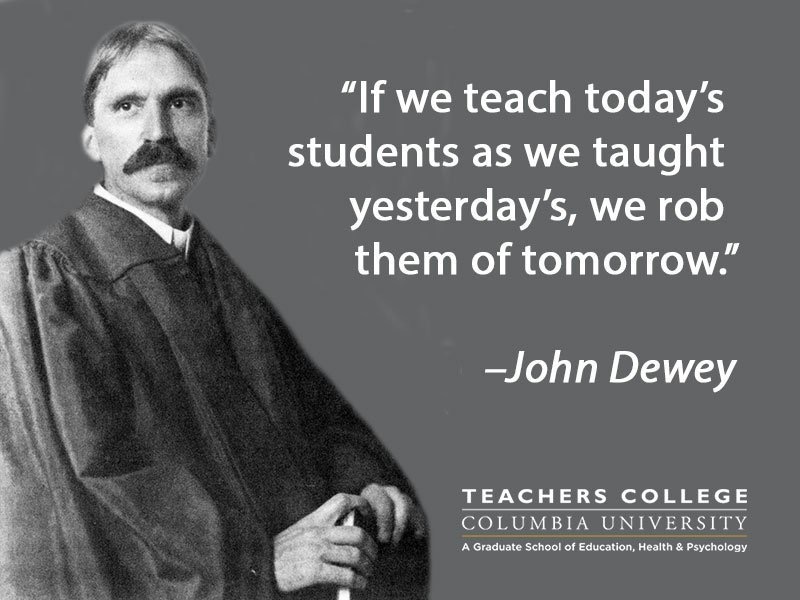 Diversity of Opinion may be coupled with Unity
Without Passing Judgement on each others' shortcomings
we choose to build on everyone's charisma
Literature (Λόγος) : {Our Role in the Grand Design}
Encyclopedia : {ΕΝ ΚΥΚΛΩ ΠΑΙΔΕΙΑ} : Holistic Education
STEALTH TRAINING takes place when every single personal contribution matters to everyone else.
When the Social Systems from a clearly Cybernetic point of view have reached a stage when a "Reboot" is deemed necessary, we all need to Stop ( ! ), ponder over our alternative courses of action and choose the one that fits Humanity best, given the circumstances
Some very bright minds in recent educational matters, the likes of Maria Montessori, Alexander Sutherland Neill , Célestin Freinet and, of course, John Dewey and Jean-Jacques Rousseau – have provided the most innovative, imaginative and artistic perception of how children could best engage in their own Education and also allow us to learn from them at the same time.
In the footsteps of those contemporary pioneers, we design and deliver training sessions via video, books and focus groups (either in-house or remote) with the emphasis of learning a new way of learning with joy and creativity
FROM OUR KIDS TO THEIR KIDS
We sincerely hope, you enjoy this, as much as the Authors and Educational Practitioners did, each in their own time and context.
We seek the kind of Leaders who are willing
to Serve First and be Served Last.
Can you take the Challenge?
There is no Higher Mission than that of Serving others